Staging areas are where programs are centered and where camp activities start. Major staging areas are the camp chapel, Campfire Point and the "Big Top" shelter at the center of camp.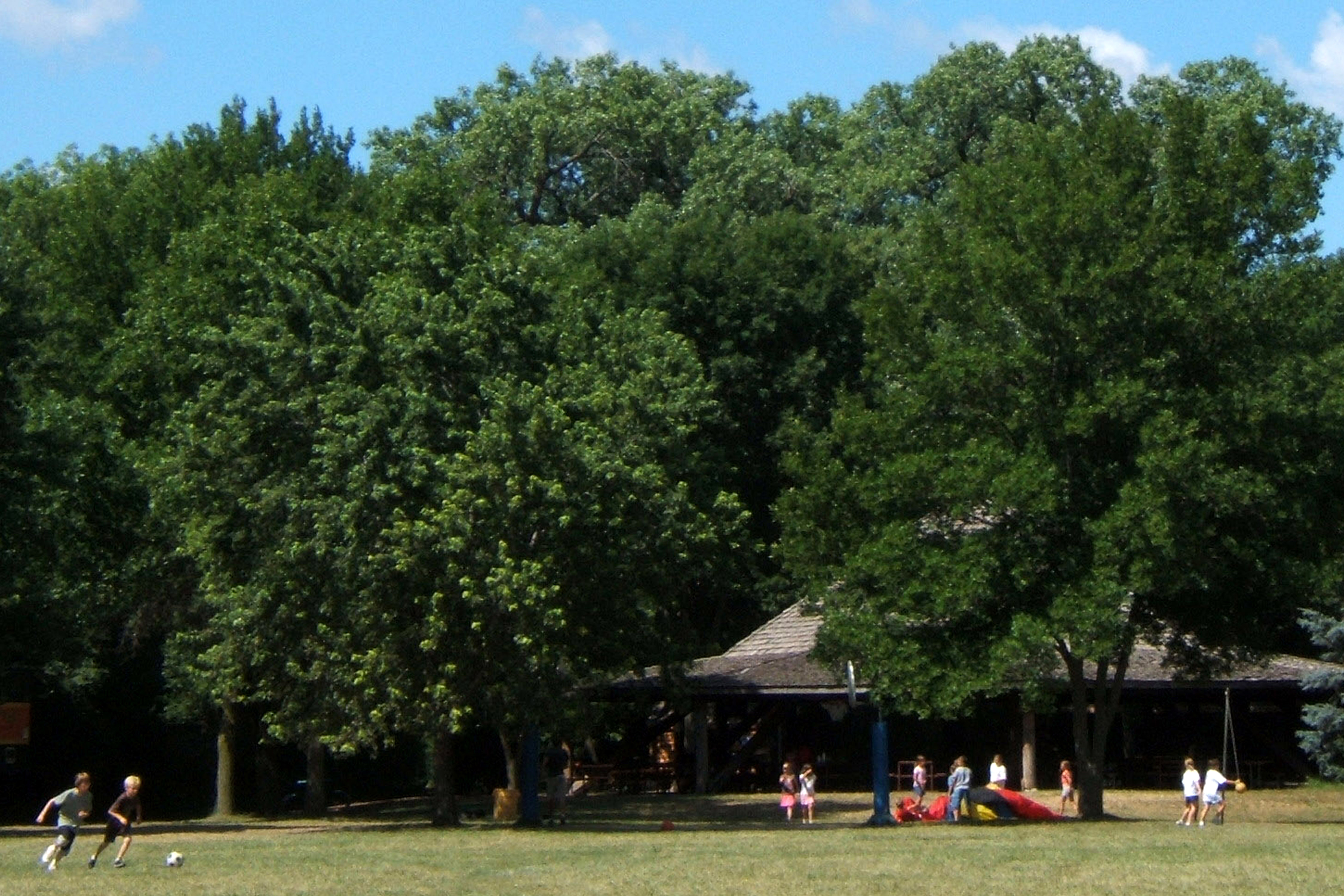 The Big Top large shelter is the major staging area for the camp. Ir was constructed from a donation by the Sioux Falls Elks service club.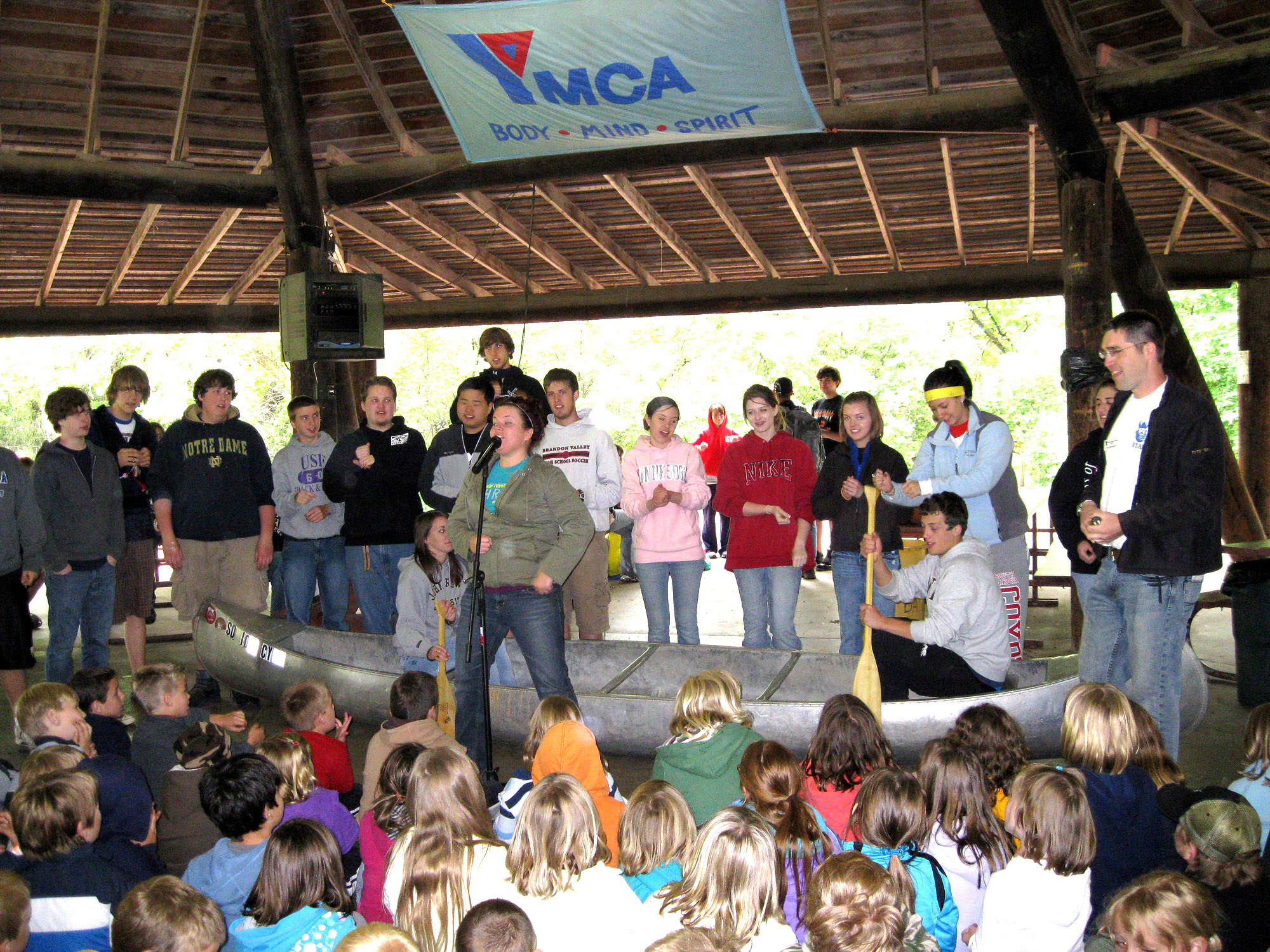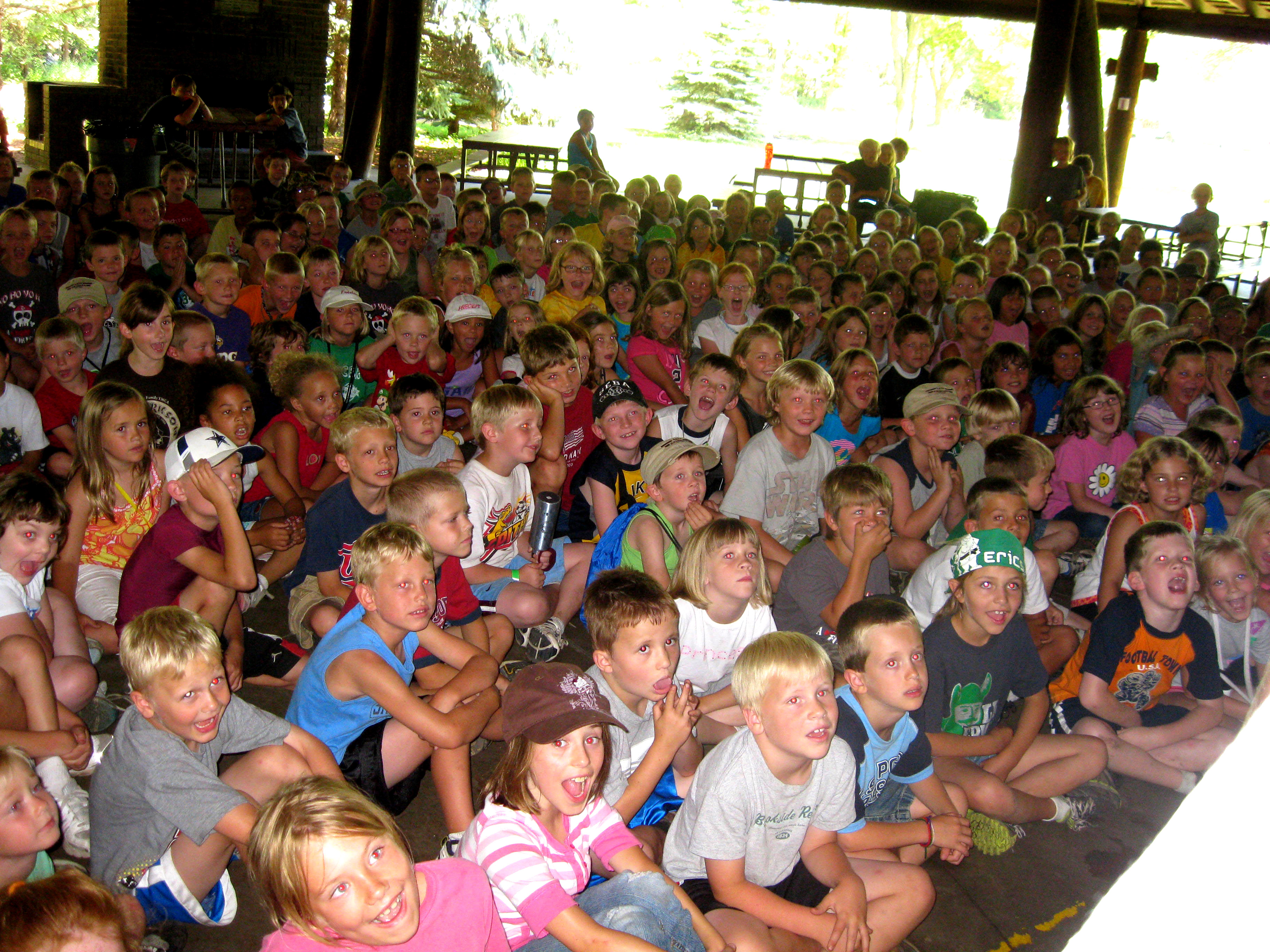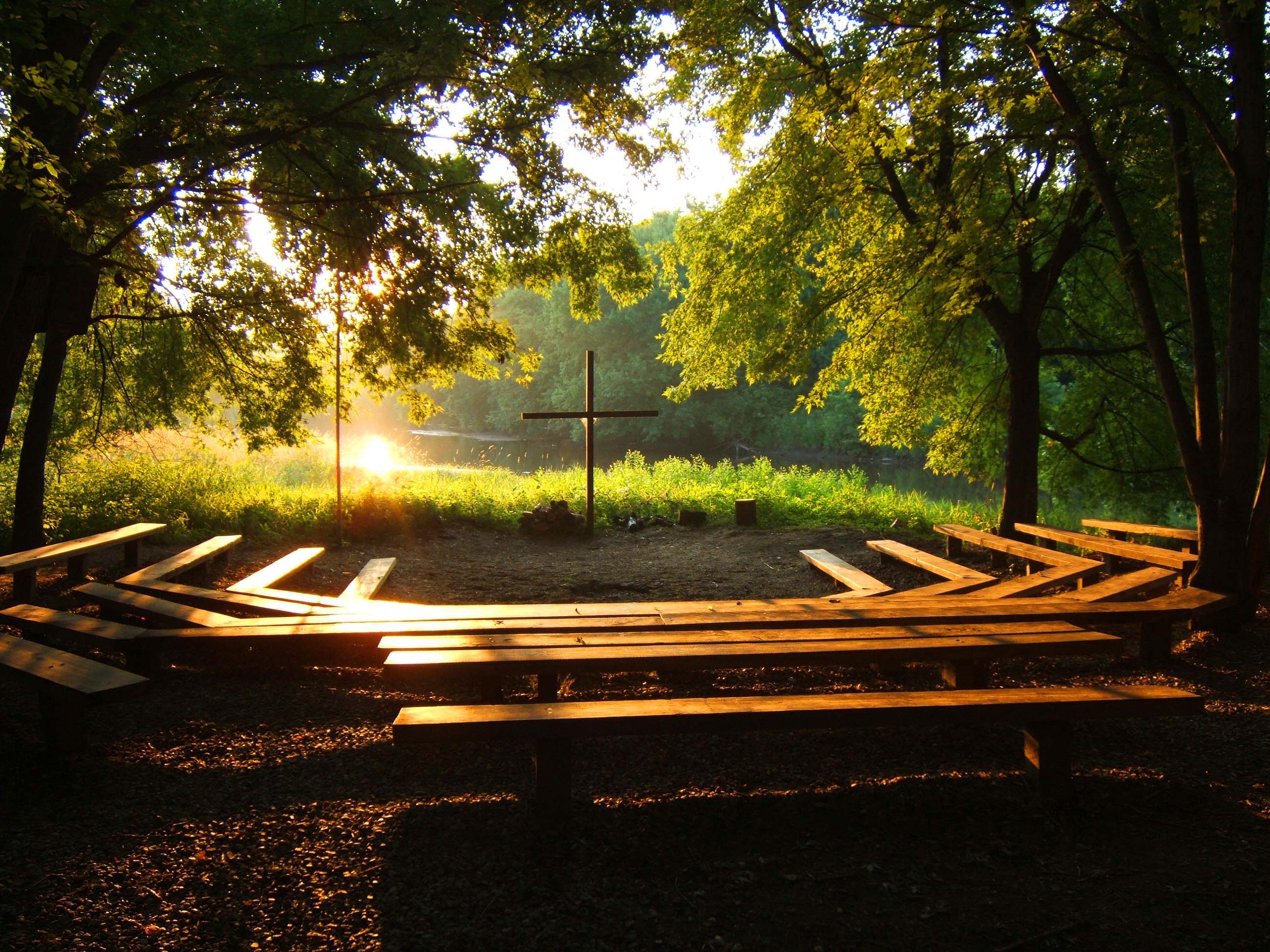 Campfire Point is an important staging area for overnight programs. It has one of the most beautiful views of the Big Sioux River.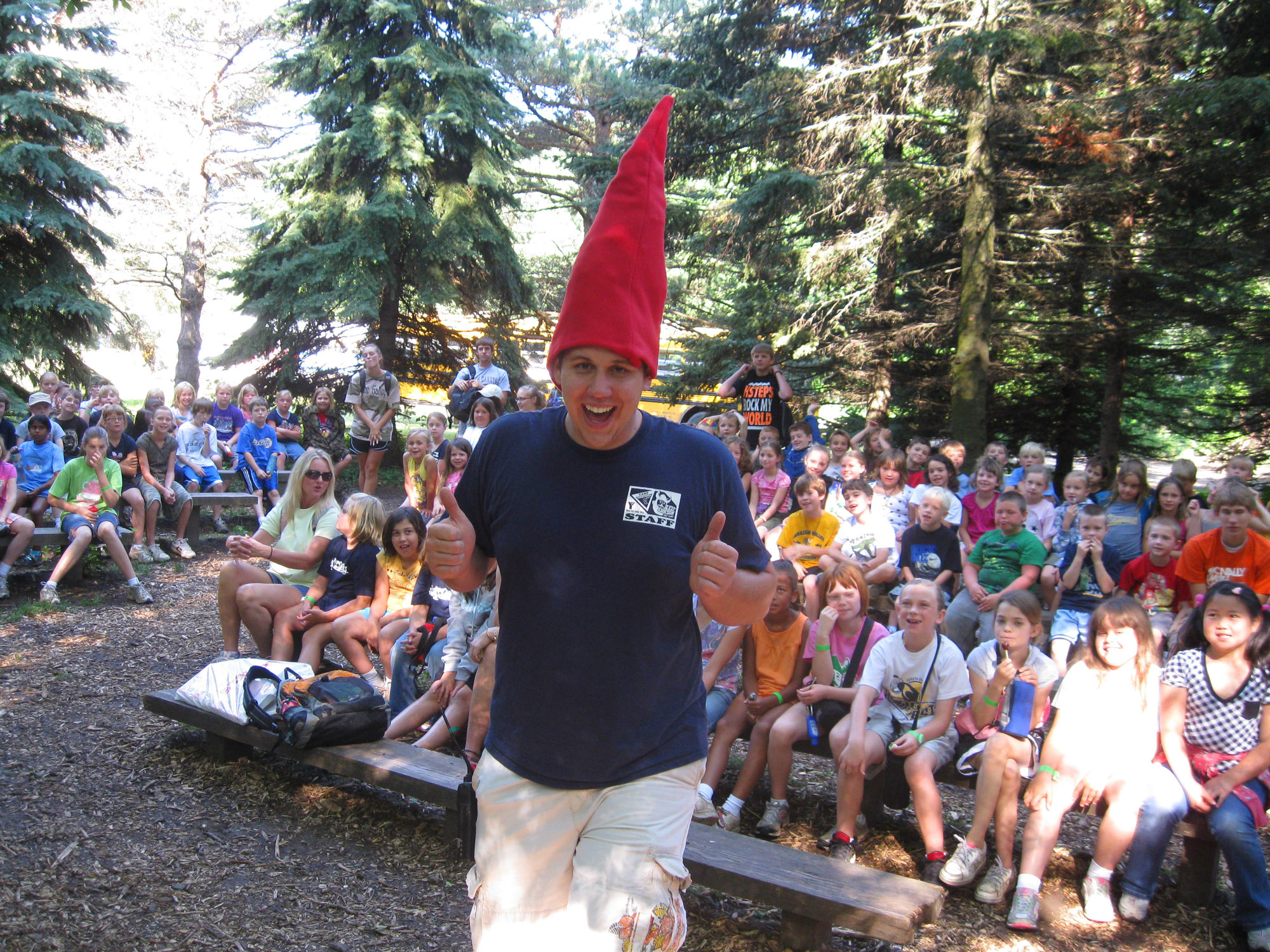 Mornings start with activities at the Chapel.